COVID-19 MAATREGELEN !
Ons bedrijf houdt zich aan de regels conform de RIVM richtlijnen.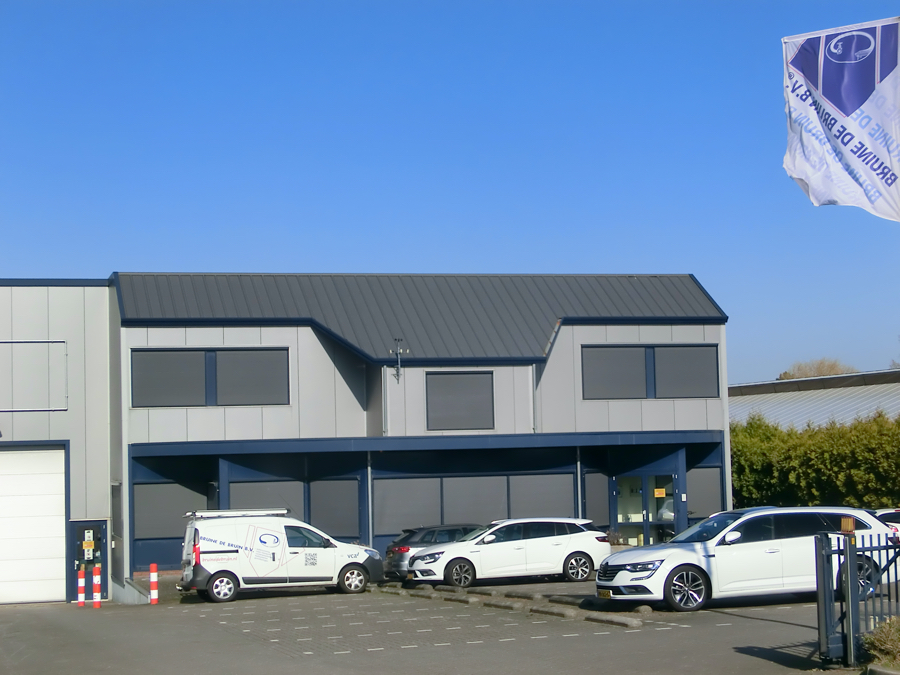 Over ons.
Wij zijn sinds 1965 actief als toeleverancier van diverse producten voor onder andere de marktsegmenten, glastuinbouw, autowasstraten, betoncentrales, datacenters, industrie, visverwerkende bedrijven, zwembaden, enz. Als ontwerper en producent zijn wij alom bekend als het gaat om realisatie van waterbehandeling apparatuur, containersystemen, intern transport, kweektafels en teeltsystemen.  Vanuit ons moderne bedrijf in Aalsmeer, waar alle producten in eigen beheer worden geproduceerd vindt een wereldwijde distributie plaats. Of het nu gaat om waterbehandeling apparatuur of een volledig geautomatiseerd teeltsysteem, onze producten vindt u overal ter wereld. Daarbij staan wij met onze eigen servicedienst 24 uur per dag, wereldwijd voor u klaar. Dankzij optionele on-board modem verbindingen op onze producten kunnen wij wereldwijd inloggen en uw machines nauwkeurig monitoren. Elk product van ons wordt op maat ontworpen en voldoet aan de wensen zoals gesteld door de eindgebruiker.